Daily Outdoor Adventures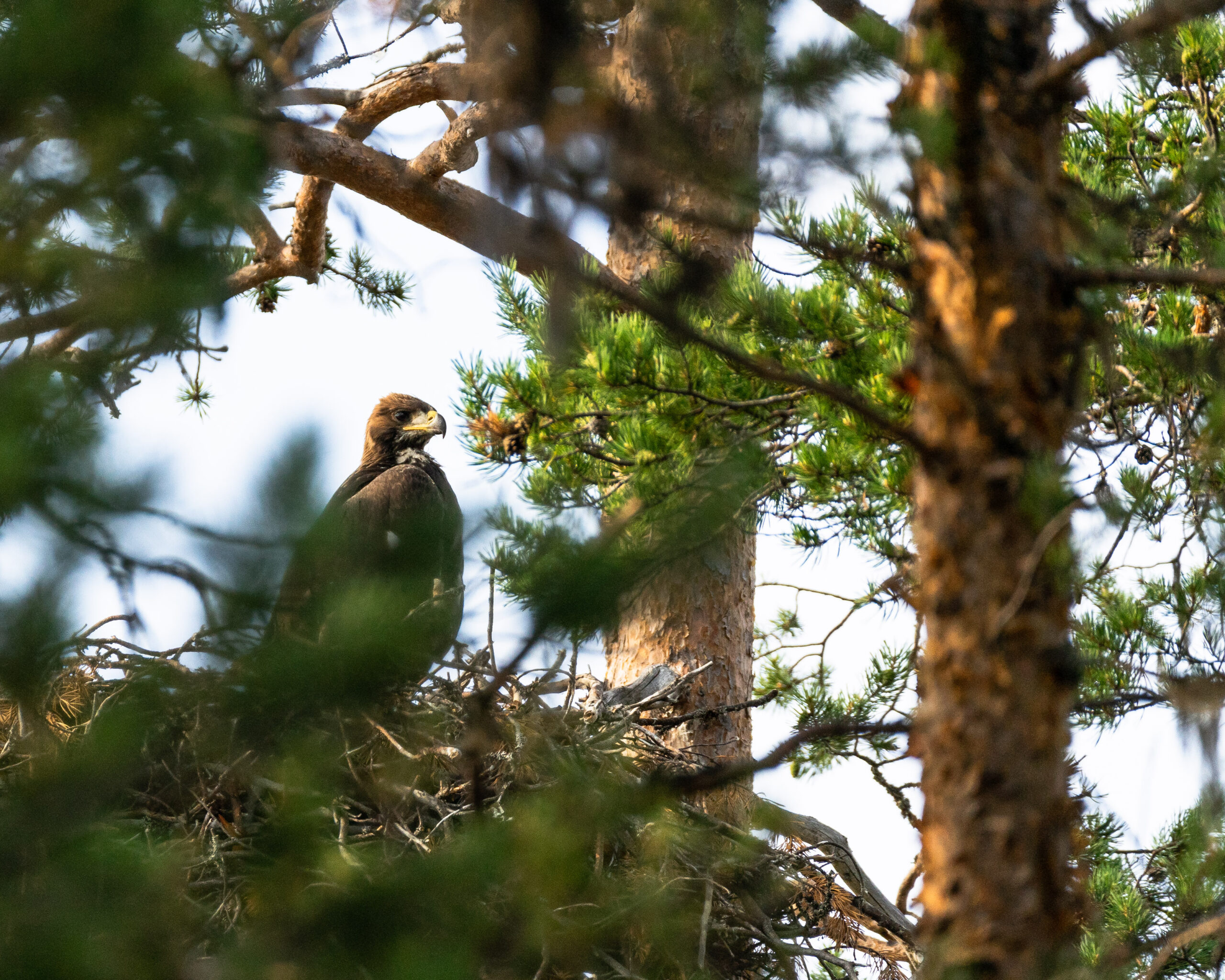 Lappland's Wildlife
You want to meet moose, reindeer, beaver or other wild animals? Then follow us on a hiking trip through our wonderful neighborhood with forests, swamps and lakes.
This time we leave the dogs at home to have a better chance to see wildlife. We start either from our kennel or another place in the area where we know that animals are often around. We go on a tour, looking out for animal tracks and other signs of visits and hopefully we will meet some of them. If you take a camera with you, you might have the chance for great pictures. Anyway, we want to emphasize that it's most important for us to show respect to the nature. That means that we will never go too close to the animals we meet, especially not when they have babies. We want to enjoy them around us together with you but they should never have the feeling that we are chasing them.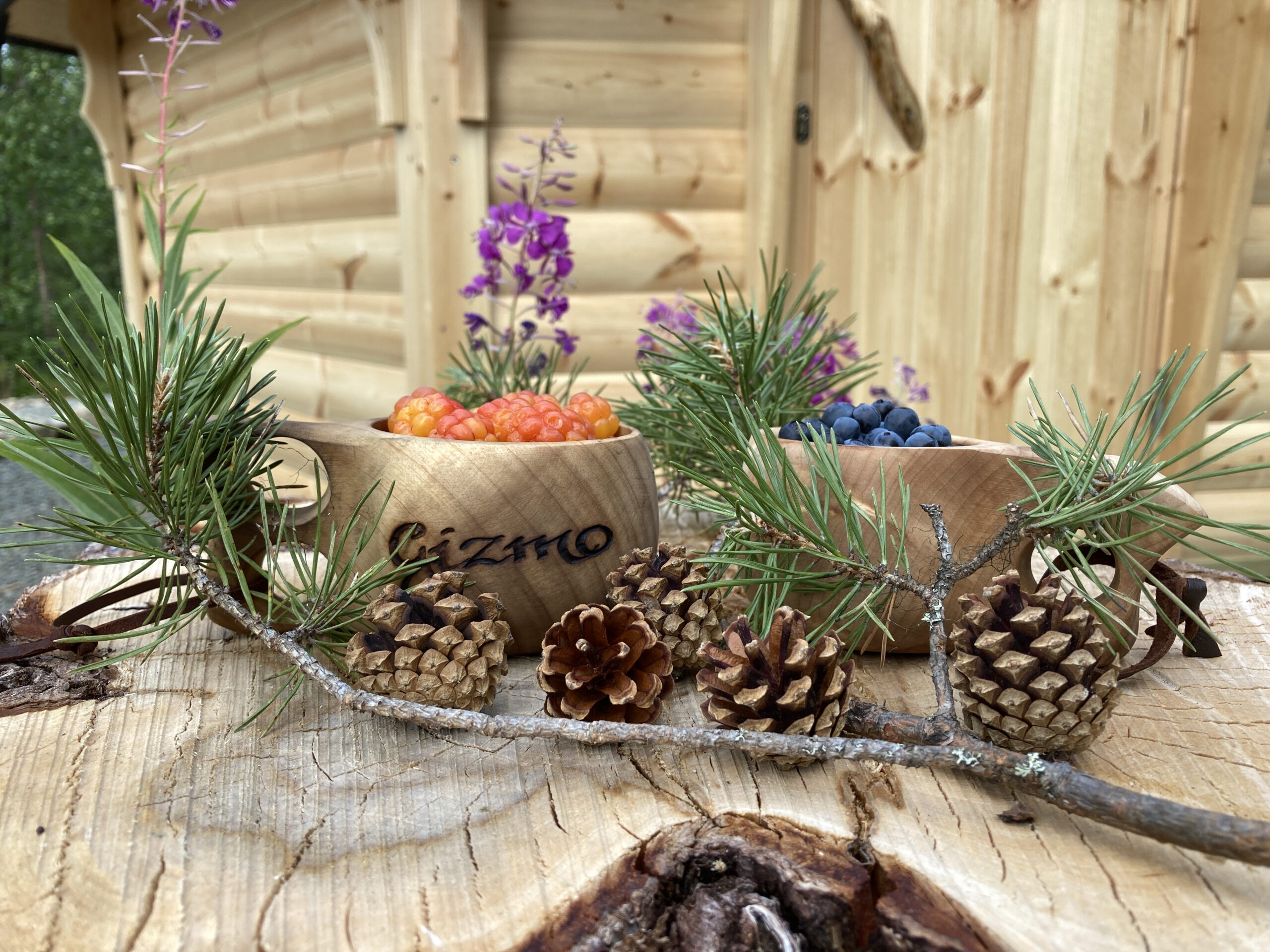 Lappland's Food
You want to explore the Swedish natural food but you don't know where to start? Then come on a trip with us to collect berries or mushrooms.
Depending on the season we will meet at the right spots to collect cloudberries, blueberries, lingonberries or mushrooms. But we think it's boring just to go somewhere and fill up the buckets with as much berries or mushrooms as you can. Therefore we choose our spots also according to where we know it will be a nice and interesting hiking trip. This adventure is intended to let you experience the beautiful nature while you take home delicious food.
Every summer is different, therefore we can't say in advance which time exactly we can collect which berries/mushrooms, but for you to have a gross overview: cloudberries start first, usually in July and last until beginning of August. Then blueberries take over in August, sometimes until beginning of September. After that the lingonberries are ready most often until second half of September. Good times for mushrooms is usually mid of August to end of September. Feel free to contact us to ask if your favorite berries are already good to be picked.
General Info
Dates: flexible, May – October
Participants: 2-8
Duration: 3-4h
Price: 1.000 SEK per person (children up to 6 years free, children up to 12 years 50%)
Advice: Please wear clothes suitable to the actual weather conditions as well as hiking shoes. Please also have in mind that there can be a lot of mosquitos in summer, so have some protection stuff with you. If you want to collect berries, bring a bucket, for mushrooms a small knife and preferably a cotton bag.
Contact us for setting a date and time for your tour! We are happy to welcome you at our place!