Photography Adventures
Our photography adventures shall be a mix of showing you interesting spots and teaching you aspects of good photography, especially nature and wildlife photography. Everyone should bring his own photo equipment. You can choose a topic of your photography tour and according to this we decide about the meeting point and if we will stay on one spot or if we will move around.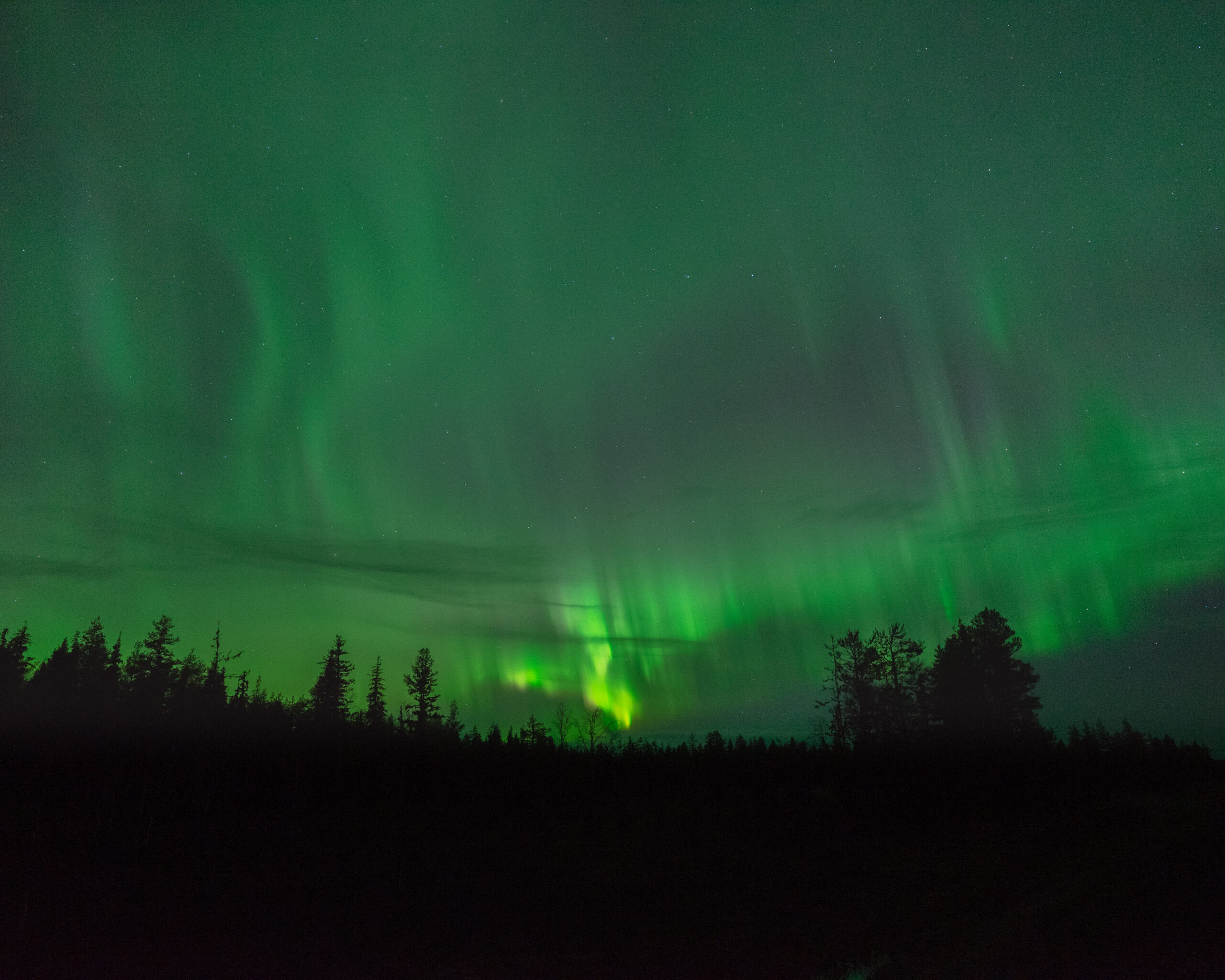 Some topics to choose are the following but you can wish for other topics too:
Northern Lights
Midnight Sun
Wildlife
When we have arrived at our photo spot we will go through some theory like picture composition and camera settings especially for the chosen topic. We will take some pictures and check out what we can improve to save the magic of the moment on the photo.
Even if that is a photography event we like to remind guests to take some minutes without the camera and just enjoy the moment. After that you often have even more inspiration how to transport the message of your pictures.
Dates: flexible, all year round
Participants: 2-8
Duration: ca 3h
Price: 1.750 SEK per person
Advice: Please wear clothes suitable to the actual weather conditions as well as hiking shoes or winter boots. Please also have in mind that there can be a lot of mosquitos in summer, so have some protection stuff with you.
Your camera should give you the possibility of manual settings (focus, exposure, focal length, etc.). If you have, you can bring several lenses and you should definitely take a tripod with you.
Contact us for setting a date and time for your tour! We are happy to welcome you at our place!