Tours and Activities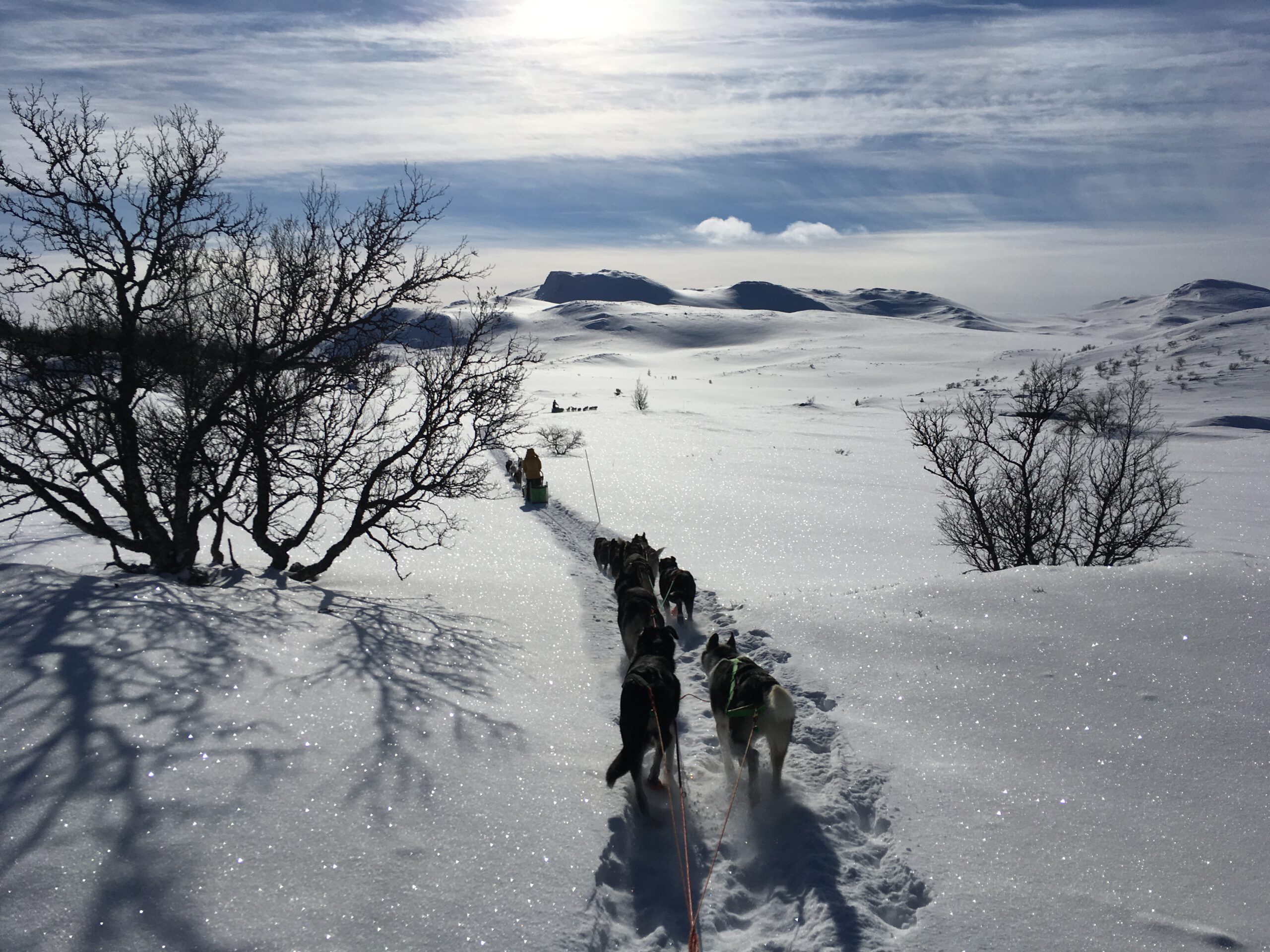 You are dreaming of a husky sleddog tour in our winter wonderland in Swedish Lappland?
You love photographs and always wanted to learn how to find the best spots and settings for great nature and animal photography?
You are excited about outdoor life and want to experience it in reality?
We are offering individual tours for our customers. The tours that are already planned and available you can find in the menu. The planning of other activities is in progress and we are happy to plan something according to your wishes together with you. Just ask us.