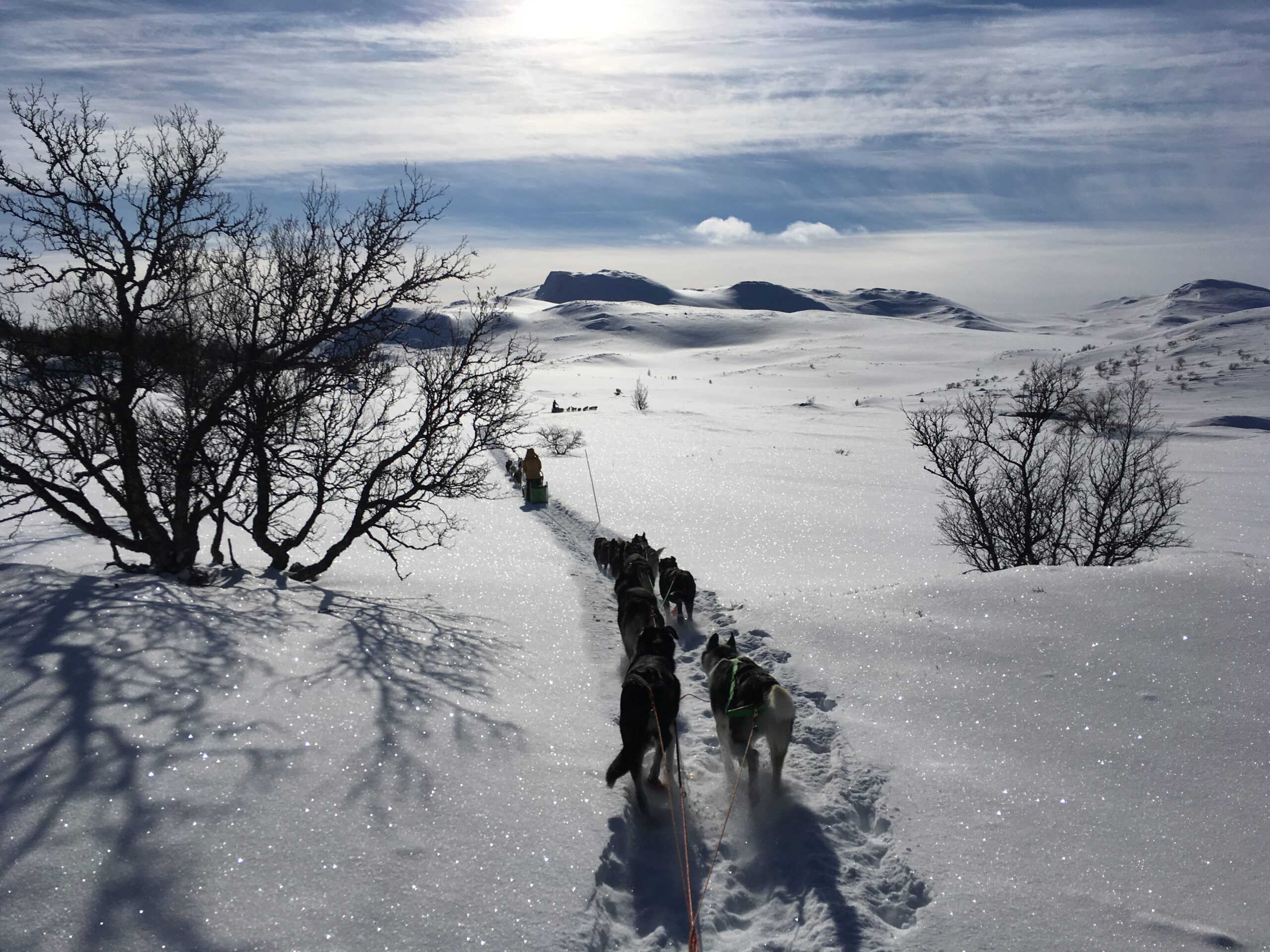 The Idea
After having worked with sleddogs for race mushers and tourist companies in Finland, Norway and Sweden since 2014 we were dreaming of having our own husky kennel in Lapland, offering sled dog tours to guests showing them the beauty of the wilderness and the life with dogs. After a long search, in summer 2020, we finally found a place where we can let this dream come true. Now we are located in Moräng, Glommersträsk, a little village in the South of Swedish Lapland. We have build up the kennel for the dogs and renovated a second house for accommodation of our guests. So, we are happy to welcome you all year round. Together with you we plan your unique and unforgettable holiday.
If you want to get a glimpse of our everyday life check our blog.
Blog
What to Expect
We started the first shorter sled dog tours in winter 2021/2022, the first longer tours  in 2022/2023. Our focus is to create individual tours for very small groups. We want to give you unforgettable memories, exceptional holidays and dreams that are coming true.
Beside the sled dog tours in winter we offer other activities with and without dogs all year round, like outdoor and photography adventures. It's also possible to rent the guest house during off-season without pre-planned activities, just take your time and relax in the beauty of Swedish Lapland.
Tours and Activities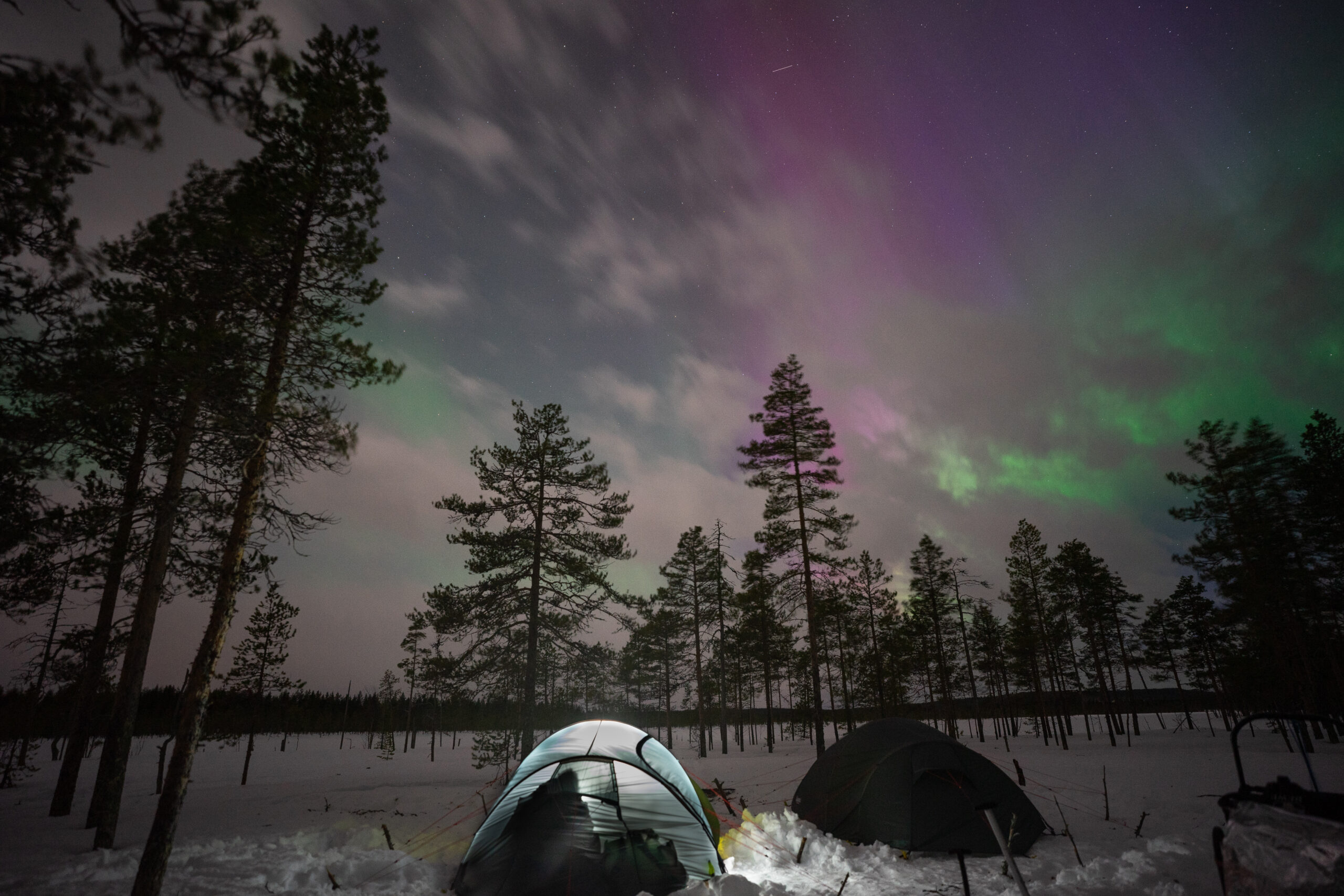 The Time is Now!
You want to let your dream of a tour come true? Let us know and we will find the right adventure for you.
Want to support us?
You want to help us? Easiest thing is to tell all your friends about us, like and share us on Facebook and Instagram and motivate everyone to do the same. Another possibility is a sponsorship: yeah, we are not in Alaska and we are small, anyway sponsorships would help us a lot, no matter if it is a dog sponsorship, sleddog or outdoor equipment or material for our building projects.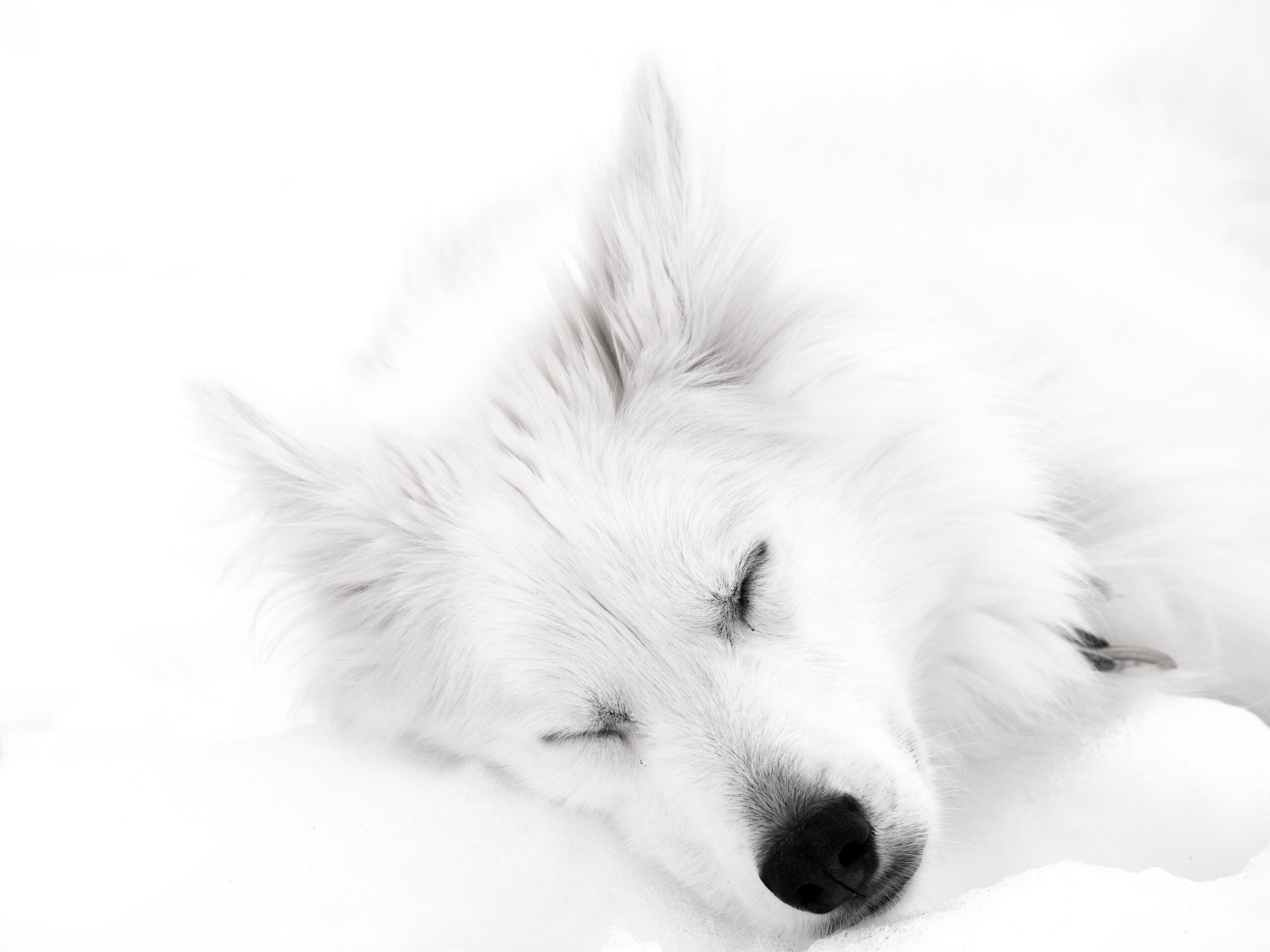 Contact Us
Want to come in contact? Just give us a call, write a WhatsApp, sms or email us and we are happy to answer all your questions.