Outdoor Adventures
Our outdoor adventures are intended to show you the beauty of Swedish Lapland. There are two types of adventures, either week programs or day activities.
To get an idea of what is possible, we describe one week of hiking on the famous "Kungsleden" and two "simple" half day activities but we are always open to extend the program and include your wishes. For example we can add the teaching of outdoor skills like making fire, building up a shelter, etc. or we can extend a tour with a camping night. Just let us know what you would like to do. We can also do hiking tours to other areas than the suggested part of Kungsleden or create a week package with a stay in our guest house and different kind of activities. It's of course also possible to combine the outdoor adventures with husky trekking.
8 Days Kungsleden Trekking – Indian Summer in the Vindelfjäll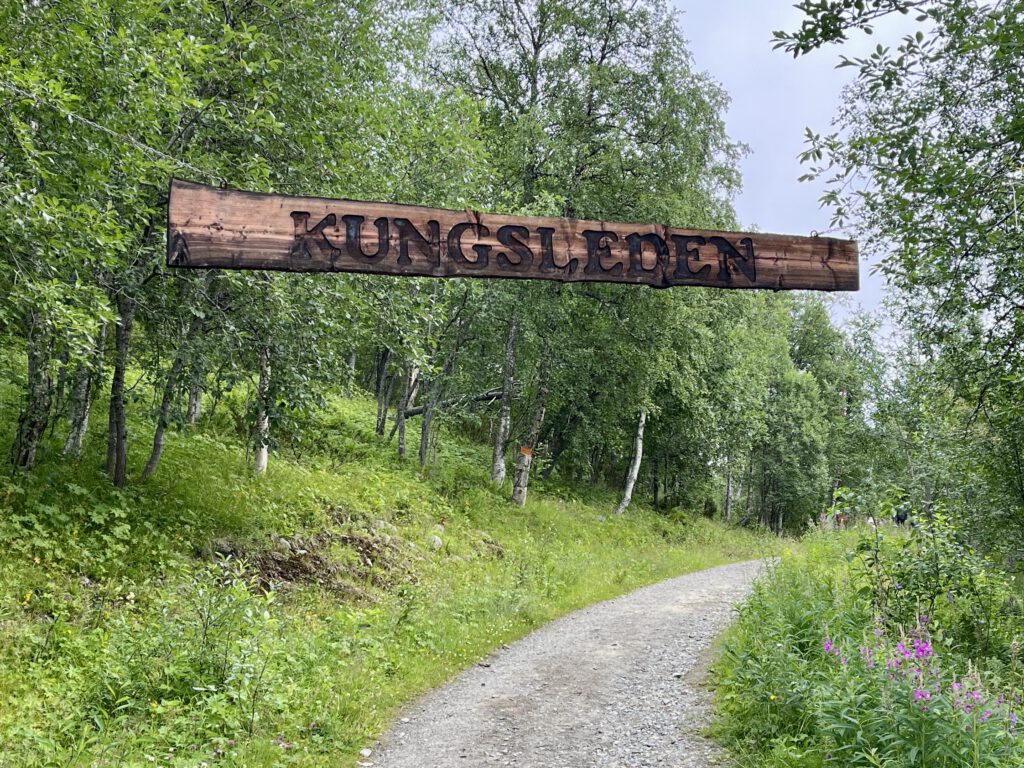 … also in Sweden there is an "Indian Summer". On this 6 day trekking tour from Ammarnäs to Hemavan the breathtaking colors and phenomenal views will enchant you. But there will also be enough time for relaxing and interesting talks.
Read more here.
Daily Adventures
… explore the nature around us on one of our half day adventures.
"Lappland's Wildlife" or "Lappland's Food" is waiting for you.
Read more here.